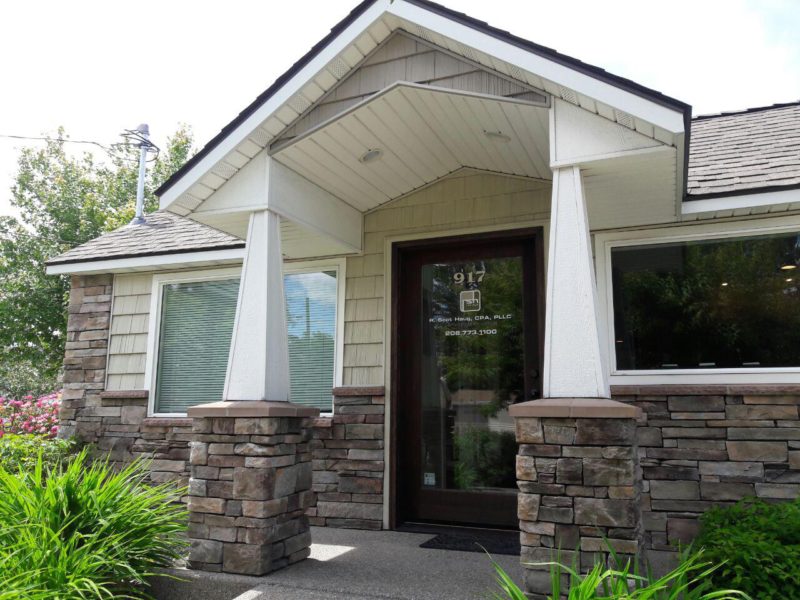 We offer a wide range of professional services that can help you make sound financial decisions. HAUG & GROOM CPAs PLLC can help you come to grips with today's changing accounting and tax environment. We can assist you with the fast-growing technological advances being made in today's office environment to help you track and use information to help your business grow.
Accounting Services
Accounting services includes anything having to do with keeping your books and financial records.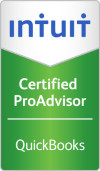 From setting up an accounting system to performing complete or partial bookkeeping services to compiled or reviewed financial records, we are ready to serve you. (For Construction and Contractor accounting see our Contractors services.) Let us help with your record keeping so you can concentrate on your products and customers. We are Intuit Quickbooks Proadvisors and can provide you with support and consulting on Quickbooks.
Business Advisory Services
Our Business Advisory Services offer a wide range of services that can help you make sound business decisions. If anything is certain today it is that the business environment is in constant change. What was a good decision for your business five years ago may not be the best course of action for today. Accounting framework, tax laws, and the legal environment are changing constantly. Haug & Groom CPAs PLLC can keep you up to date on changes that will affect your business. We can also provide technical assistance to make sure that you have the right tools to support your information needs.